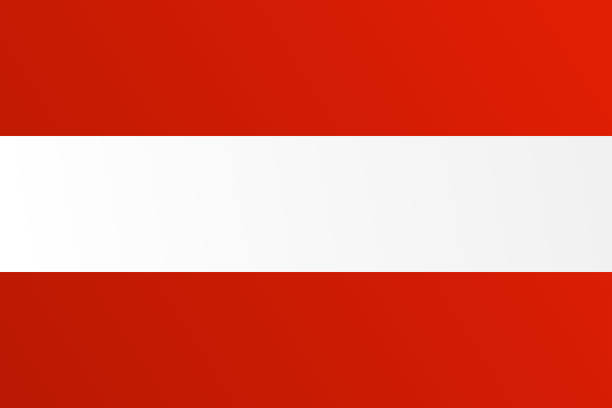 According to Chancellor Sebastian Kurz, the second wave of corona infections has already started in Austria. "What we are currently experiencing is the beginning of the second wave," explained Kurz. He asked the population to continue to adhere to all corona measures and to reduce social contacts. A drastic increase in corona infections was recently recorded in Austria. On Saturday, the government reported 869 new cases, more than half of them in the capital Vienna. 463 more cases were registered on Sunday. Kurz warned that the mark of a thousand new infections per day would soon be reached. In total, more than 33,000 people have been infected with the corona virus in Austria and around 750 have died.
(Visited 1 times, 1 visits today)
Online-PR: ... unsere digitale Pressearbeit im Internet hilft weiter...