- Data Covid-19 USA - World | Coro­na News | Break­ingnews | Tech­nol­o­gy | Sport | Gam­ing | Per­sons | Lifestyle | Pic­tures | Videos | Down­load | Upload | Nat­ur­al | Busi­ness | Shop | Healt | Forums |
Images or Post and Videos — press here
Tweet
tweet this Con­tent by Twit­ter, Face­book; Red­dit or oth­er Net­works, thanks!
---
---
Pres­sure because of Nord Stream 2 Ernst accus­es US gov­ern­ment of "mafia meth­ods".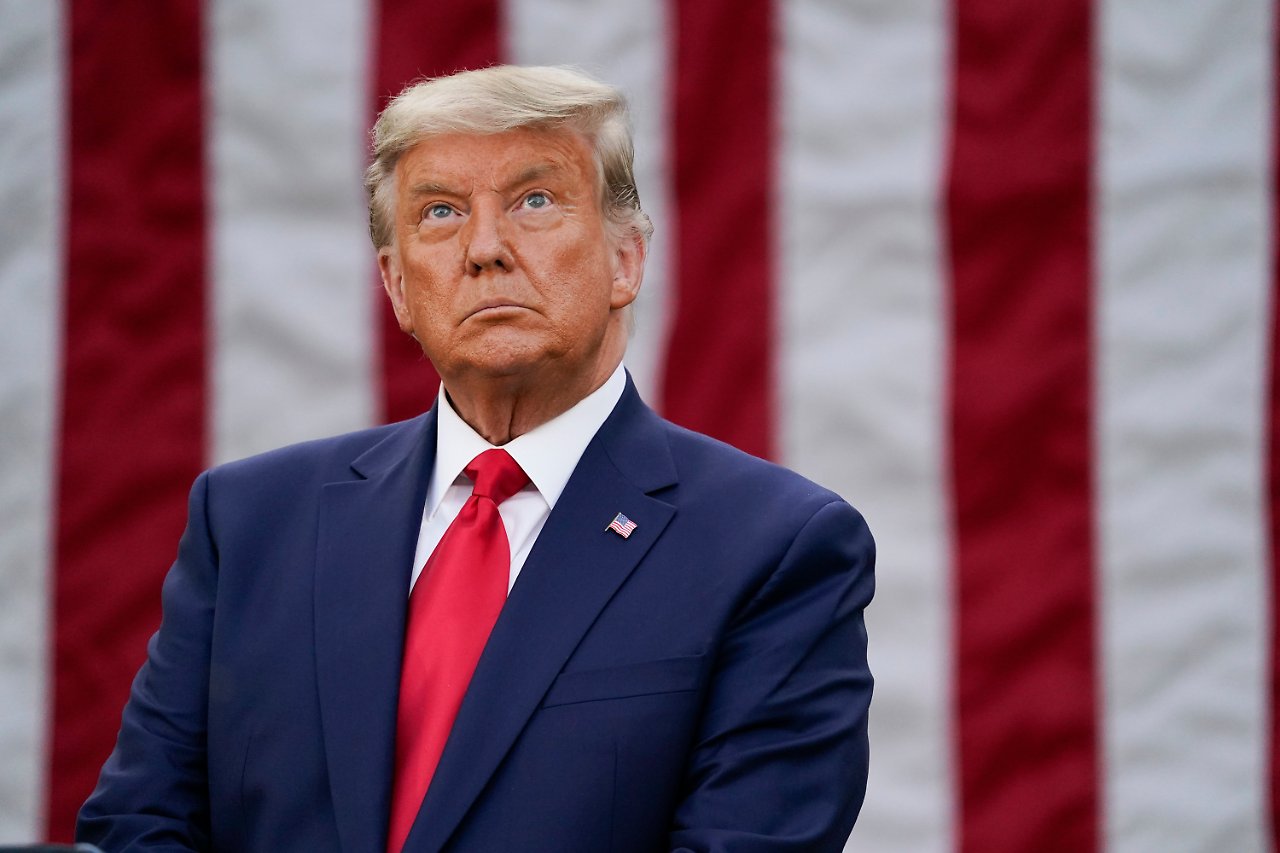 The US gov­ern­ment wants to pre­vent the Ger­man-Russ­ian Baltic Sea pipeline Nord Stream 2 by all means. And open­ly threat­ens par­tic­i­pat­ing Euro­pean com­pa­nies with sanc­tions. What the chair­man of the Bun­destag Eco­nom­ic Com­mit­tee, Klaus Ernst, equates with extor­tion. The chair­man of the Bun­destag eco­nom­ic com­mit­tee, Klaus Ernst, has called the US gov­ern­men­t's threats of sanc­tions against Ger­man com­pa­nies "Mafia meth­ods". The pres­sure exert­ed on the com­pa­nies involved
in
the Nord Stream 2 Baltic Sea pipeline remind­ed him of extor­tion, said the left-wing politi­cian. The Amer­i­cans act­ed accord­ing to the mot­to: "If you do not accept our 'pro­tec­tion', we threat­en Euro­pean com­pa­nies with eco­nom­ic destruc­tion."
In addi­tion, the USA is real­ly inter­est­ed in export­ing more of its own liq­ue­fied gas to Europe. "If the US does not move away from these Mafia meth­ods, Europe must take coun­ter­mea­sures, such as impose puni­tive tar­iffs on US gas or impose sanc­tions on peo­ple who excel in extort­ing pro­tec­tion mon­ey," said Ernst.
Informed about impend­ing sanc­tions
A senior US gov­ern­ment offi­cial had pre­vi­ous­ly said that the pres­sure on the Euro­pean com­pa­nies involved in the pipeline would be increased again. A num­ber of com­pa­nies and peo­ple have been iden­ti­fied who are threat­ened with ini­tial puni­tive mea­sures under the Sanc­tions Act against Nord Stream 2. Those affect­ed are cur­rent­ly being con­tact­ed and informed about the impend­ing sanc­tions. "The US does not want to have to impose sanc­tions on Euro­pean com­pa­nies. We are mak­ing these calls to warn them and to give them time to get out," said the gov­ern­ment offi­cial. The han­dling of activ­i­ties in con­nec­tion with Nord Stream 2 is not sub­ject to sanc­tions.
Is there no Nord Stream 2 per­mit? Poland hits Gazprom with a bil­lion-dol­lar fine
"Instead of putting more mon­ey into the Nord Stream 2 pipeline and relat­ed activ­i­ties, com­pa­nies would be bet­ter off using force majeure claus­es to reverse their stake in Nord Stream 2," said the gov­ern­ment offi­cial. He did not pro­vide any infor­ma­tion on which com­pa­nies would specif­i­cal­ly be con­tact­ed. He called Nord Stream 2 "a geopo­lit­i­cal project that Rus­sia will use to black­mail Euro­pean coun­tries". The US rejects the almost com­plet­ed pipeline between Rus­sia and Ger­many on the grounds that it makes Europe too depen­dent on Moscow. Pro­po­nents of the gas pipeline like Ernst counter the Amer­i­cans only want­i­ng to sell their liq­uid gas bet­ter.