Tweet
tweet this Con­tent by Twit­ter, Face­book; Red­dit or oth­er Net­works, thanks!
---
---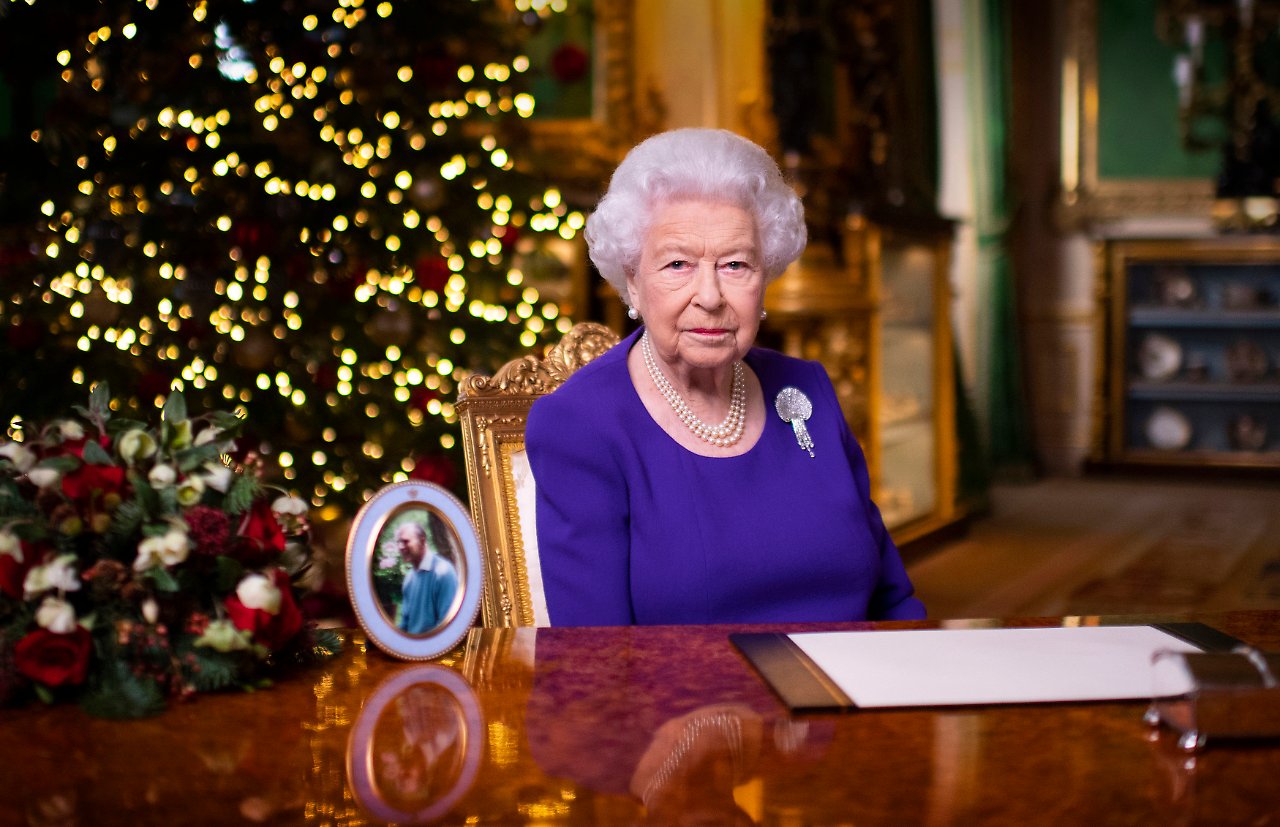 For the first time in decades, the British roy­al cou­ple is cel­e­brat­ing Christ­mas with­out a fam­i­ly. The same is true for many Brits who miss their rel­a­tives and friends because of the pan­dem­ic. Eliz­a­beth II encour­ages these peo­ple in her tra­di­tion­al speech: "You are not alone". The British
Queen
Eliz­a­beth II encour­aged sad and griev­ing peo­ple in her tra­di­tion­al Christ­mas address. "You are not alone," said the monarch in the address. For many, the Christ­mas sea­son is col­ored by mis­ery and mourn­ing for loved ones, oth­ers are miss­ing friends and fam­i­ly who could not be with them because of the coro­n­avirus pan­dem­ic, said the 94-year-old. The only thing they real­ly want at Christ­mas is a hug or a hand­shake. "If you are one of these peo­ple, you are not alone and you are sure of my thoughts and prayers," said the Queen. The Queen praised the work of vol­un­teers dur­ing the pan­dem­ic. "Good Samar­i­tans have appeared across soci­ety and have shown care and respect for everyone."
The Queen and 99-year-old Prince Philip spend Christ­mas with­out their fam­i­ly mem­bers at Wind­sor Cas­tle, as a palace spokesman con­firmed on dpa request. The roy­al cou­ple had not trav­eled to San­dring­ham in east­ern Eng­land this year for the first time in decades. Usu­al­ly the British roy­als gath­er there over the Christ­mas peri­od. Hun­dreds of onlook­ers gath­er every year on Christ­mas Day to watch the Queen and her rel­a­tives go to church. But this year every­thing is dif­fer­ent because of the coro­n­avirus pan­dem­ic, the palace spokesman con­firmed: No vis­its, no pub­lic church atten­dance. The deeply reli­gious Queen will instead attend a small pri­vate ser­vice in a chapel on the grounds of Wind­sor Cas­tle, it said. Prince Charles and Duchess Camil­la spend Christ­mas at their coun­try estate High­grove House in Tet­bury, West Eng­land, near Bris­tol. Prince William and Duchess Kate are in Nor­folk with their chil­dren. Prince Har­ry and Duchess Meghan now live with their son Archie in San­ta Bar­bara, Cal­i­for­nia. It's the sec­ond Christ­mas they're not spend­ing with the royals.
Thank you for your generous attention in fwn.today partners!