In terms of the number of infections, India is the second most affected country in the world. Even so, the country is easing restrictions as millions of people have become unemployed. According to a survey commissioned by the Indian government, almost every third person in the capital Delhi has antibodies against the coronavirus in their blood. Despite the high infection rate, the death rate is lower than in many other countries. This could be related to the relatively young population of India. However, it should also be noted that in India many deaths are never recorded and the test rate is low.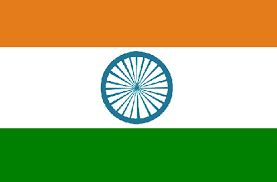 (Visited 1 times, 1 visits today)
Online-PR: ... unsere digitale Pressearbeit im Internet hilft weiter...