Aktuelle News, Videos und Nachrichten aus aller Welt und der Marktplatz für Modelleisenbahn in TT. Wir kaufen Modelleisanbahnen aller Marken und Spuren an. Mit Erfahrung als Sammler und Händler kennen wir uns bestens aus, ermittleln den Wert Ihrer Modellbahn und machen Ihnen ein gutes Angebot. Nehmen Sie gleich Kontakt auf, wir beraten Sie gerne.

Wir Kaufen und Verkaufen sowohl neue als auch gebrauchte Modelleisenbahnen und Modellautos aller Marken, Spurgrößen und Epochen aus privaten Sammlungen und Geschäftsauflösungen. - diskrete Abwicklung - Barzahlung - faire Preise - Abholung bei Ihnen vor Ort möglich - Seit Jahren sind wir der richtige Partner wenn es um Nachlässe oder Auflösungen von Sammlungen von Modelleisenbahnen in der "Spur TT" geht. mehr dazu lesen >>>
News
>
The traditional British brand MG was sold to China years ago. In 2021, however, a car will be launched on the German market under this label: the electrically powered MG ZS EV. And the bizarre thing is that everything about this car seems somehow familiar. If VW had not started its electric offensive until 2020, but ten years ago, then Wolfsburg might have built a car like the MG ZS EV. This is both a compliment and a criticism of the compact SUV with which the Chinese brand will start its Europe offensive in the coming year.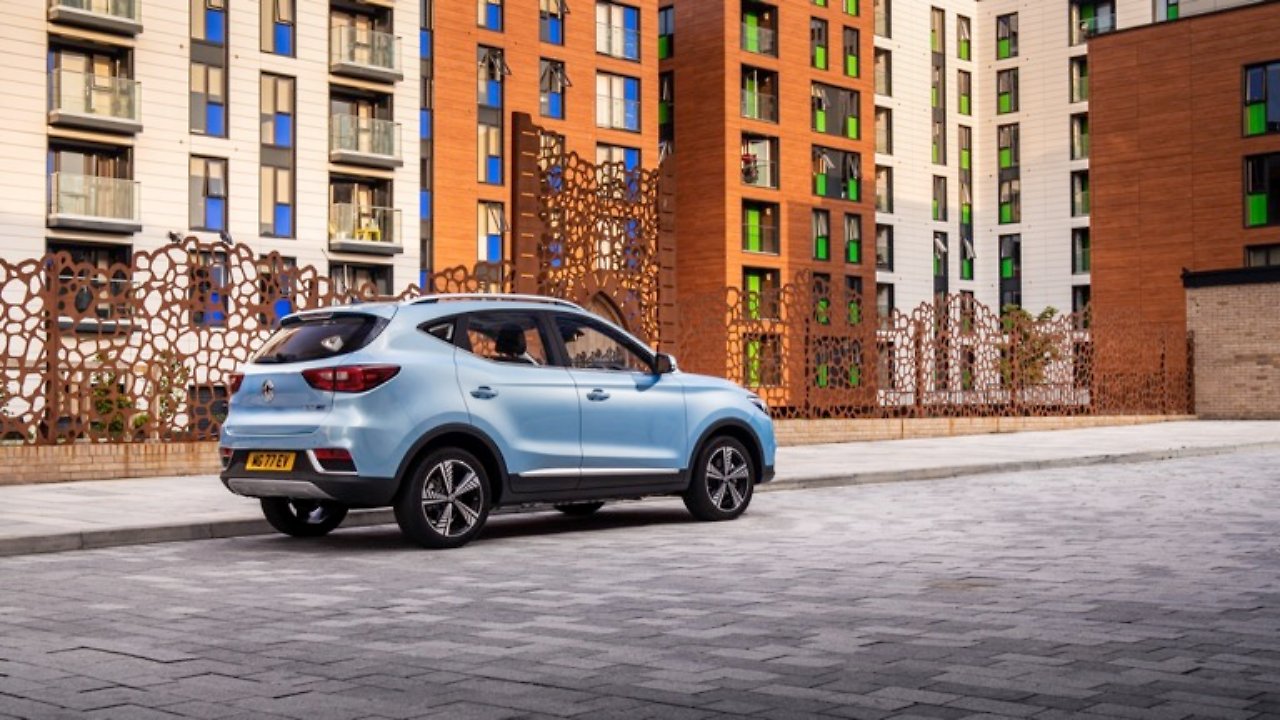 The MG ZS EV is built by the Chinese manufacturer Saic.
There is of course a reason why the world market leader from Wolfsburg comes to mind when you get closer to the MG ZS. Despite the traditional English logo, the compact SUV belongs to the portfolio of the Chinese Saic group. In the Middle Kingdom, he also builds locally adapted variants of VW and Skoda models together with the Volkswagen Group. For many years also the one in the legendary VW Santana, with which the mass mobilization in China in the 80s really picked up speed.
(Visited 1 times, 1 visits today)